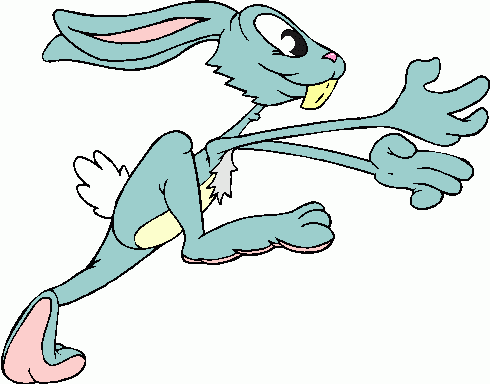 If you know me at all, I am what they call a "rabbit."  During a race, I run out hard and hold that as long as I can.  Why?  I am very inexperienced and driven by adrenaline; I enjoy running fast.  I have no concept of what pace I should be running, other words, I do not no my limits for any given distance.  I have even used the Daniel's charts, but at the time, they did not make sense with what I was running.  Partially, this is because I don't have enough accurate time trials under my belt.   With time, it will all fall into place, I hope.
This fall I am going to work on more interval workouts at the track and also tempo runs.  I had my SECOND ever track work out yesterday since high school, two in a month. Keep in mind I am 42.  We were asked to run 3 X  2K with even splits with a slight rest in between. My first lap, I did not know what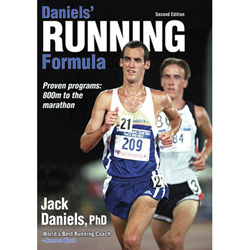 pace I should be running so, I went by feel.  The first 400 out of 2000 meters was 5:55 pace, something like that, and I felt it was a bit fast.  I then stabilized around 6:12 and ran some where between 6:10 – 6:12  for the last 1600 meters.  I averaged a 6:04, I had a 5:30 kick at the end.  During the 2nd interval I maintained a 6:10 pace with a solid kick and averaged a 6:04 average.  On the last interval, I pushed a little harder and ran 6:08 average for the first 1200, a 6:12 for the next 400 and the last 400 I averaged a sub 5:00 pace.  My average pace was 6:00.
I am in the process of reading the Daniel's formula and continue working on pacing.  Hopefully it will all start clicking.